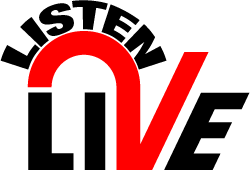 Do you ever find it hard to relate to characters in the Bible? Do you find it hard to live like God every day? Is it a goal that just seems so unreachable to you?
Meet James, a man that lived 2,000 years ago with these same struggles as a follower of Christ. We can follow his journey to see how he learnt from his life and overcame all these things. He wrote a letter to encourage those around him and God has given it to us to help us to live.
James helps us to focus on God, to trust in him, to think about how we live. He relates to us with simple lessons which he lived in his own life, through hearing the word of Jesus Christ and doing it.
Come and spend a week with James and "listen 2 live".
To learn more about James, and how to listen 2 live, check out our resources section below. If you're after the photo from the weekend, download it here.
The study week 2012 workbook and other text-based resources can be accessed from this link.
Click play below to relive the study week song. Sheet music, and another song written for study week by James DiLiberto, are available here.