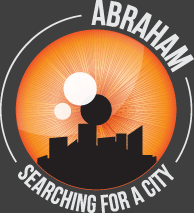 Study Week 2014
Searching for a city
In a time when the world was progressing and building up, Abraham walked in a land that was filled with people, living in a tent when the cities around seemed to offer so much more.
Why?
The city he looked for was greater than any other!
The doors of this great city are open for us also. Abraham's life teaches us what motivated him to turn away from everything the world offered and to walk with Abraham, "searching for a city". It teaches us that we too ought to be children of Abraham, not living for the present world around us, but looking unto and searching for that great city in the future whose builder and maker is God.
The Week
Interested in the video shown during the finale? Download it here.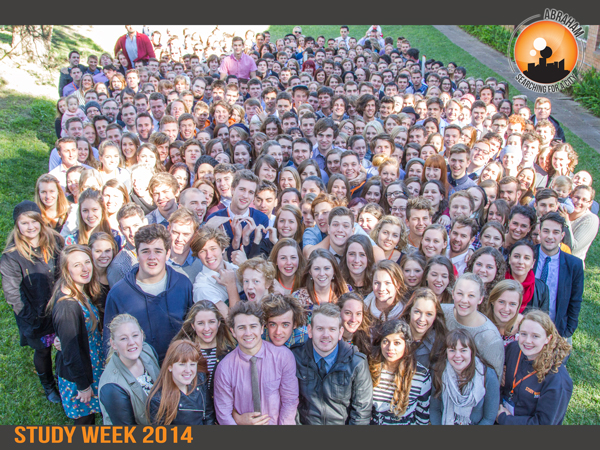 Study Week 2014 Launch Video