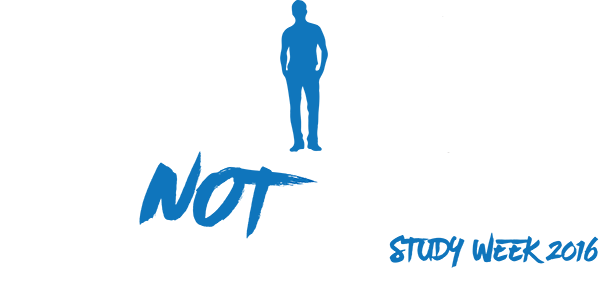 1 Peter - I Am Not Ashamed
(Right click here and choose Save As to download a larger version)
Peter's first epistle was written to comfort and strengthen believers that were about to experience severe persecution.
He encourages them by writing about the glory of their future inheritance, kept safe for those who are suffering for the sake of Christ. Peter exhorts them ‐ and us ‐ to avoid worldly pleasures and serve the living God, describing the importance of sharing our hope and glorifying God, rather than being ashamed of Christ.
Peter encouraged us to be ready to give a defense of our faith, to display love toward one another, to be strong in our faith and to remove any doubts. He reminded us that we are a chosen people that belong to our God, called from darkness into marvellous light.
During the week we learned how Peter's words apply to our lives today, so that we too may be able to say of our Lord, "I am not ashamed!"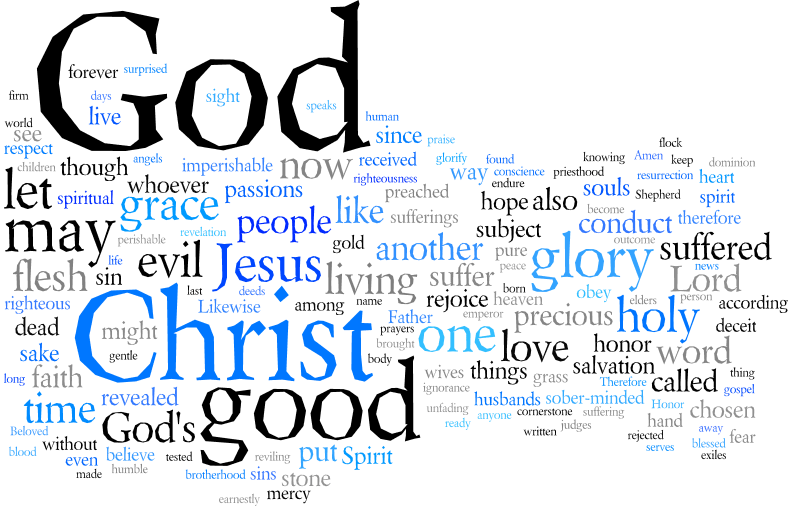 STUDY WEEK NOTES
Background

| Subject | Description |
| --- | --- |
| Peter's Denials | Study of Peter's denials by James McCann |
Study Week Audio Resources
Study Week Bible Marking Sheets