Study Week 2018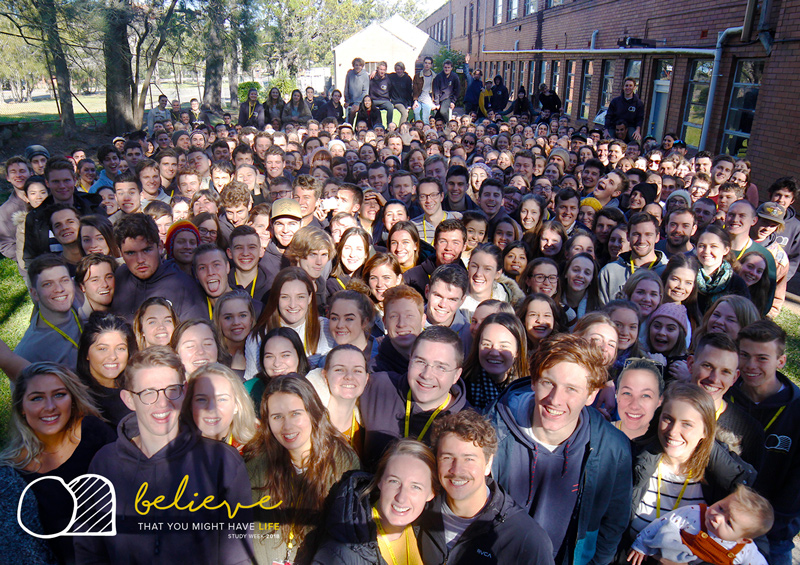 (Right click here and choose Save As to download a larger version)
It took only a few hours for the Son of God to die.
The 'powers of darkness', as Jesus himself had named them, were victorious. The upstart peasant from backwater Galilee had been captured, discredited, humiliated, tortured, and executed. But their victory was no permanent triumph; it would last mere days.
The victory of Christ reverberates forever.
The story of this man does not end with him hanging on a cross, or buried in a garden tomb. We do not gather together to remember a slain Messiah, or a decayed corpse. Jesus Christ is not a history story. He is the immortal Son of God, raised from the dead to eternal life.
At Study Week 2018, following John 17 - Acts 1:14, we will journey with the disciples through those terrible, final hours, watching from afar as the Son of God endures all the hatred that the wickedness of men could unleash upon him. We will flee with them in the garden in their panic; mingle fearfully outside the judgment court at his trial; follow the procession to his crucifixion; kneel at the cross with his family. But above all: we will stand with them before the empty tomb, and believe. We will follow the risen Lord, and see him ascend in his glory.
God has raised Jesus Christ from the dead, and the world will never be the same again.
"And many other signs truly did Jesus in the presence of his disciples, which are not written in this book: But these are written, that ye might believe that Jesus is the Christ, the Son of God; and that believing ye might have life through his name." (John 20:30-31)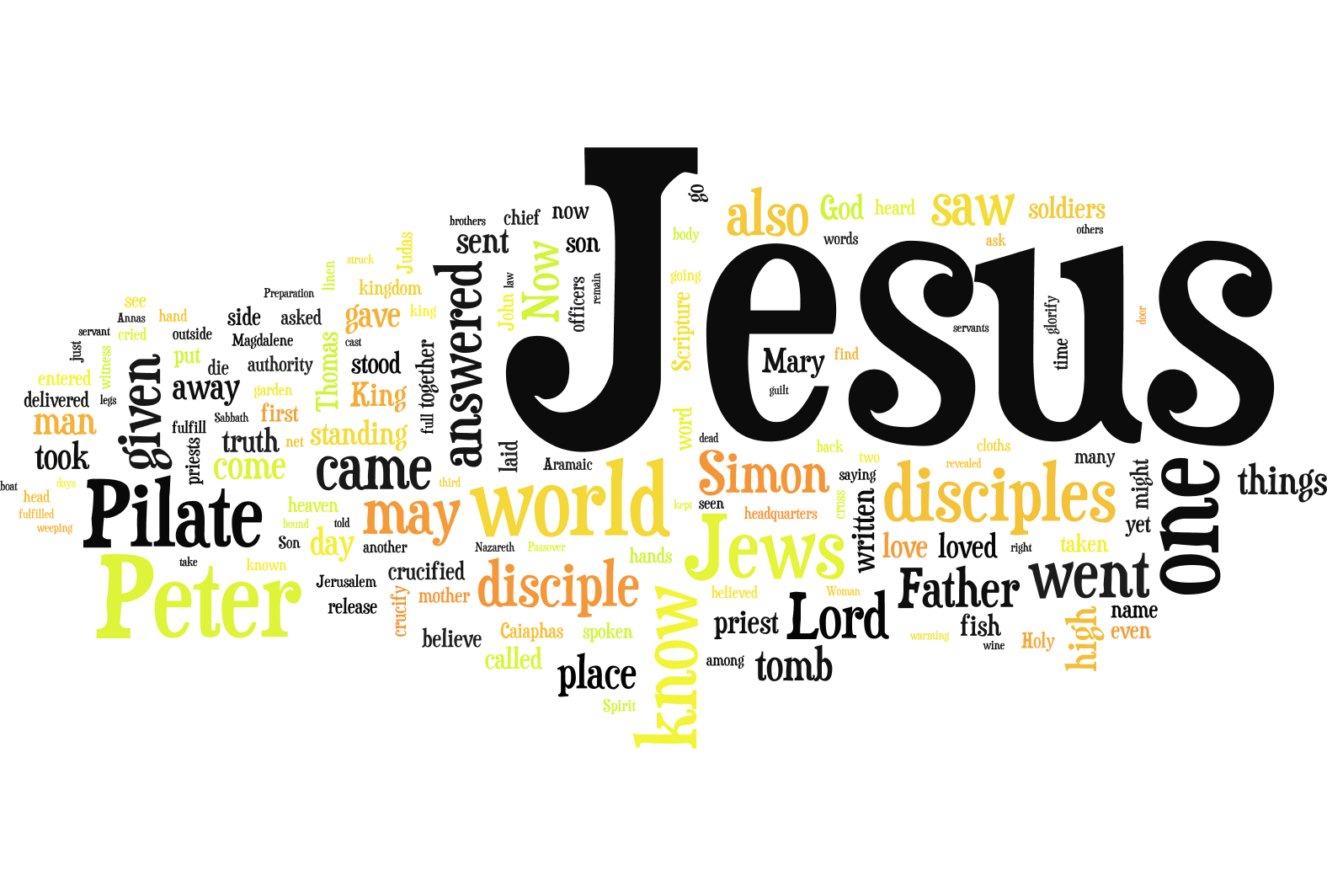 Study Week 2018 Songs From The Week
STUDY WEEK NOTES
General

| Subject | Description |
| --- | --- |
| Study Week 2018 notes | Electronic copy of the official Study Week 2018 notes |
| Intro and section 1 | Intro and Section 1 of the official Study Week 2018 notes |
| Section 2 | Section 2 of the official Study Week 2018 notes |
| Section 3 | Section 3 of the official Study Week 2018 notes |
| Section 4 | Section 4 of the official Study Week 2018 notes |
| Section 5 | Section 5 of the official Study Week 2018 notes |
| Section 6 | Section 6 of the official Study Week 2018 notes |
Study Week Audio Resources
Study Week Bible Marking Sheets